Reduce your bureaucratic operations
The computerized tasks makes your practice more efficient while reducing your consumption and handling of paper forms.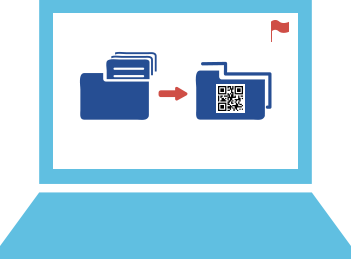 Automated classification of documents
Creating custom numeric scan codes for all of your customer activity makes it so you no longer need to worry about organizing your documents.
Improved records monitoring
It is impossible to forget a task or leave a file pending. Through various automated classification options, you are always aware of the functions that must be performed according to their priority.
Easier change of address
You are always guided in the complex and recurring processes of change of address. You can avoid making common mistakes, since you are accompanied and we suggest you the correct steps to follow.
Your first 30 days are always free